Who We Are?
Family owned business. BairBodies have been fabricating and helping design new and innovating ways for company's to take advantage of there work trucks space. Making you as a business more effective and efficient. We pride ourselves at being a leader in our field. if your interested in a bed or a project you need us to bend, weld or design please feel free to contact us.
OUR SHOP
Skills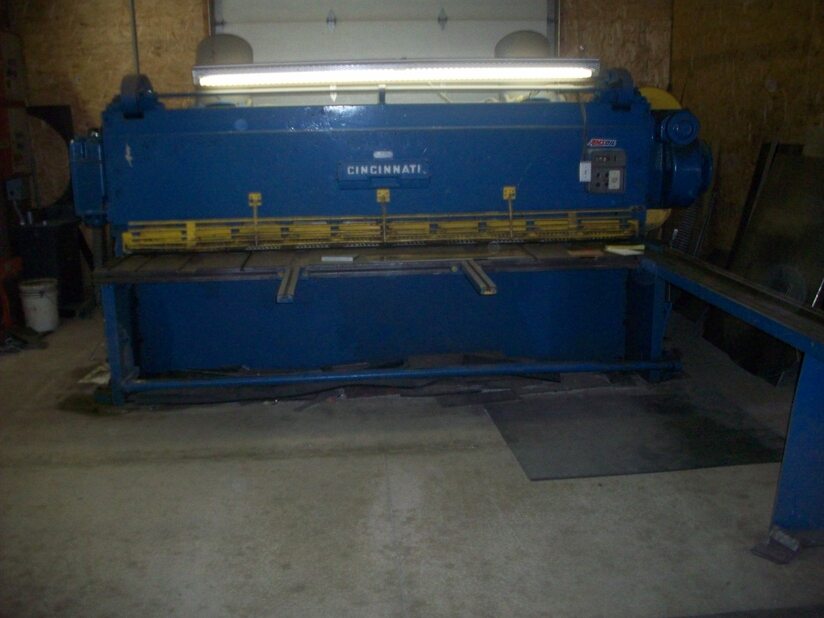 We hand build, bend, Fabricate & Weld to your companys needs.
CUSTOM STORAGE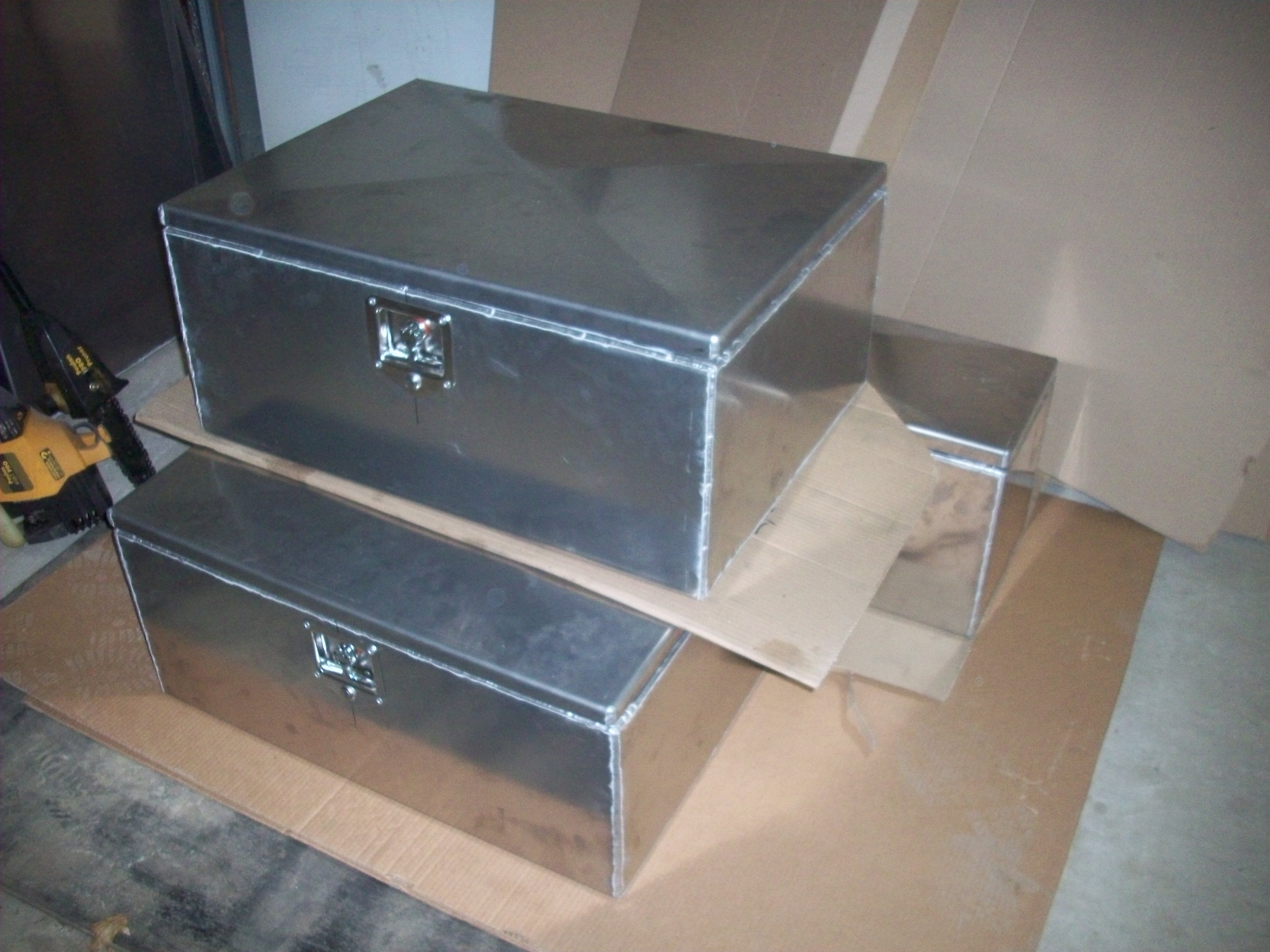 Custom Storage made to fit your needs and efficiency for your business. Bairbodies builds with knowledge and experience designed clean.
FABRICATION
Any fabrication we can do just ask for Lynn Corpman.